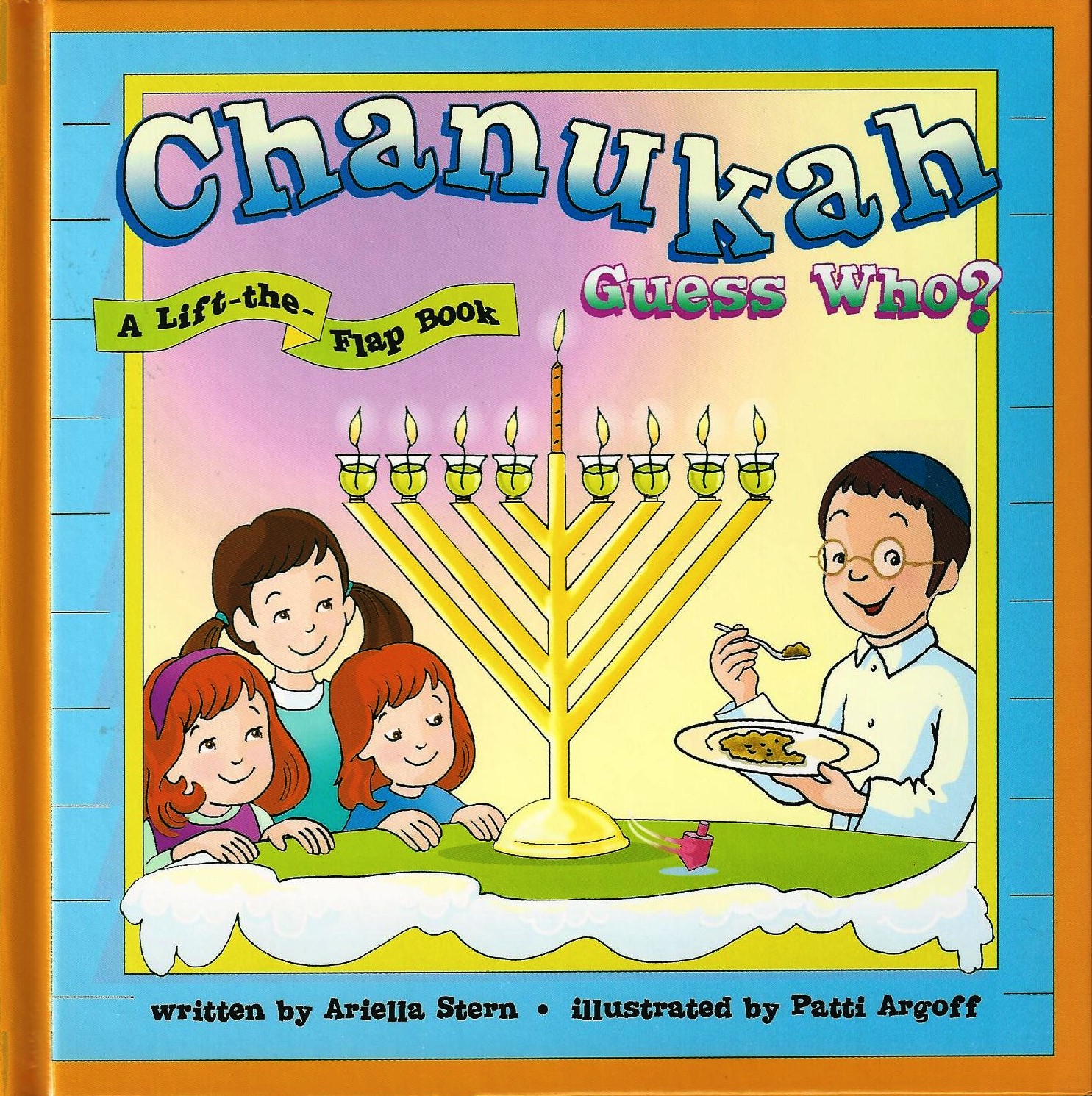 Chanukah Guess Who? A lift the flap book



Author: Ariella Stern
Publisher: Hachai Publishing



I am always helping others, Iím like someone with eight brothers.

Product Description
Bright colorful illustrations of a family celebration bring the holiday to life, and as an added bonus, thereís a page of Chanukah activities for the whole family to share. A fun-filled way to present or review the halachos and history of Chanukah, this sturdy, hard bound book makes a great gift for boys and girls ages 3 and up. Itís perfect for preschool classrooms, storytime, childrenís parties, and all Chanukah long!